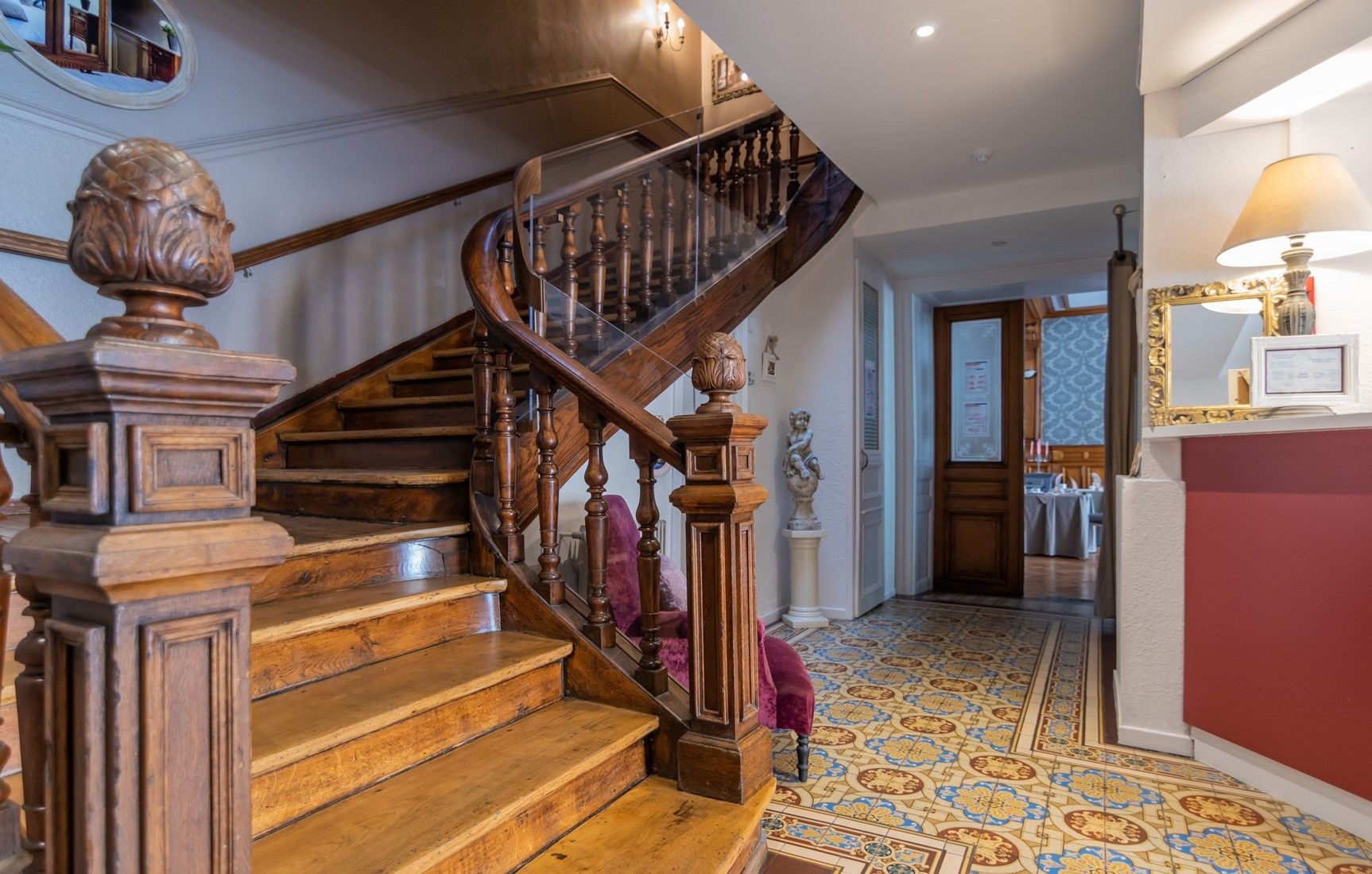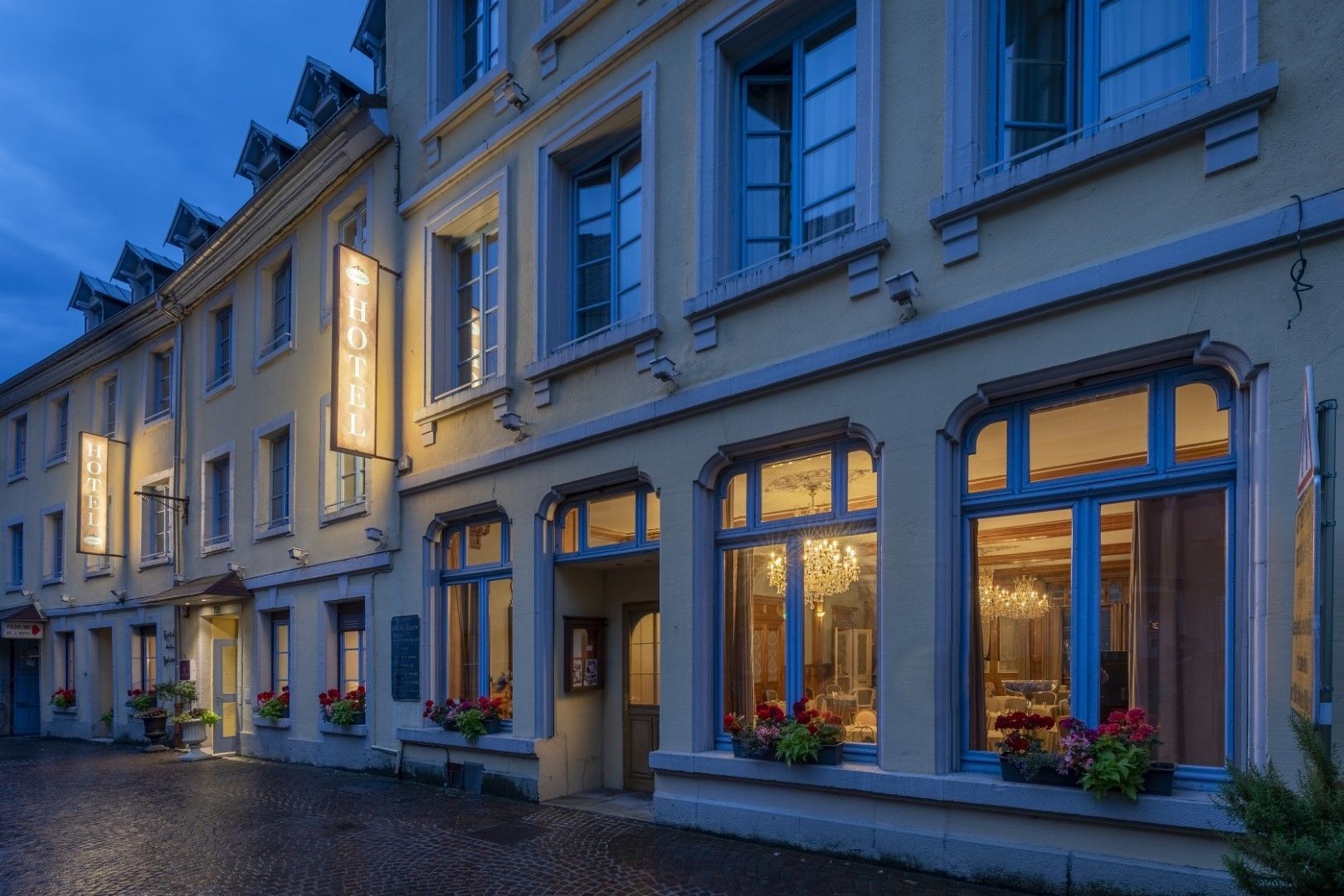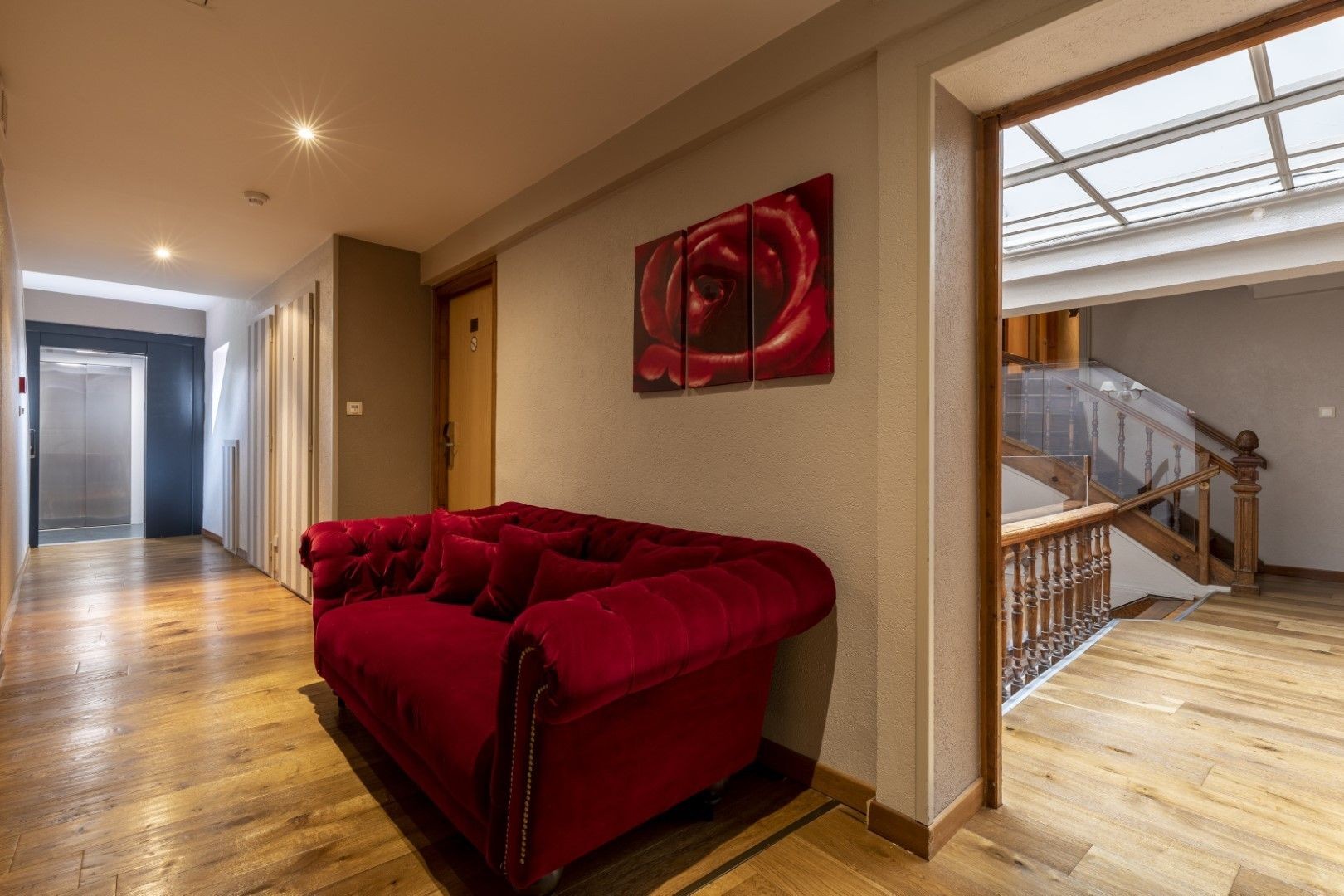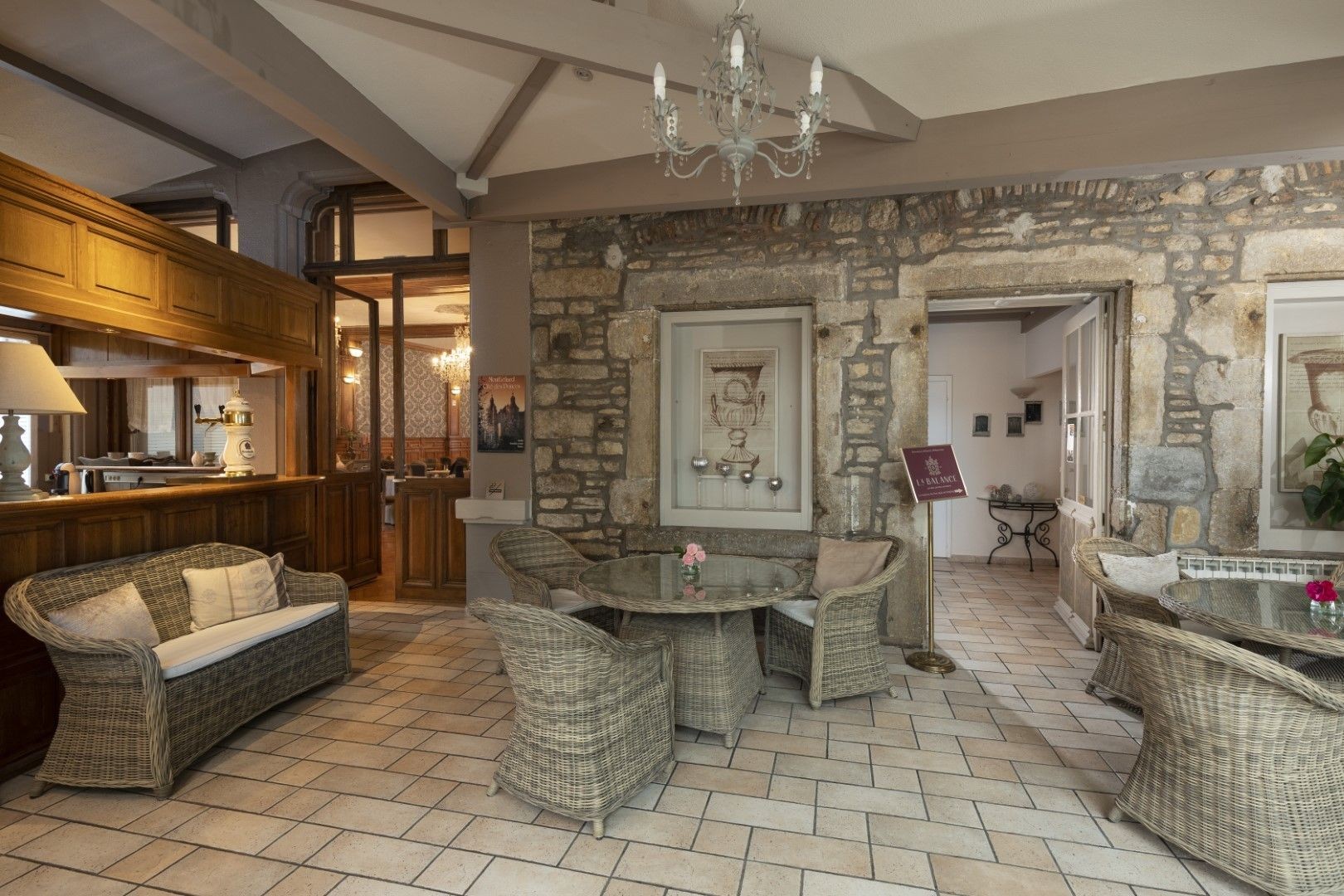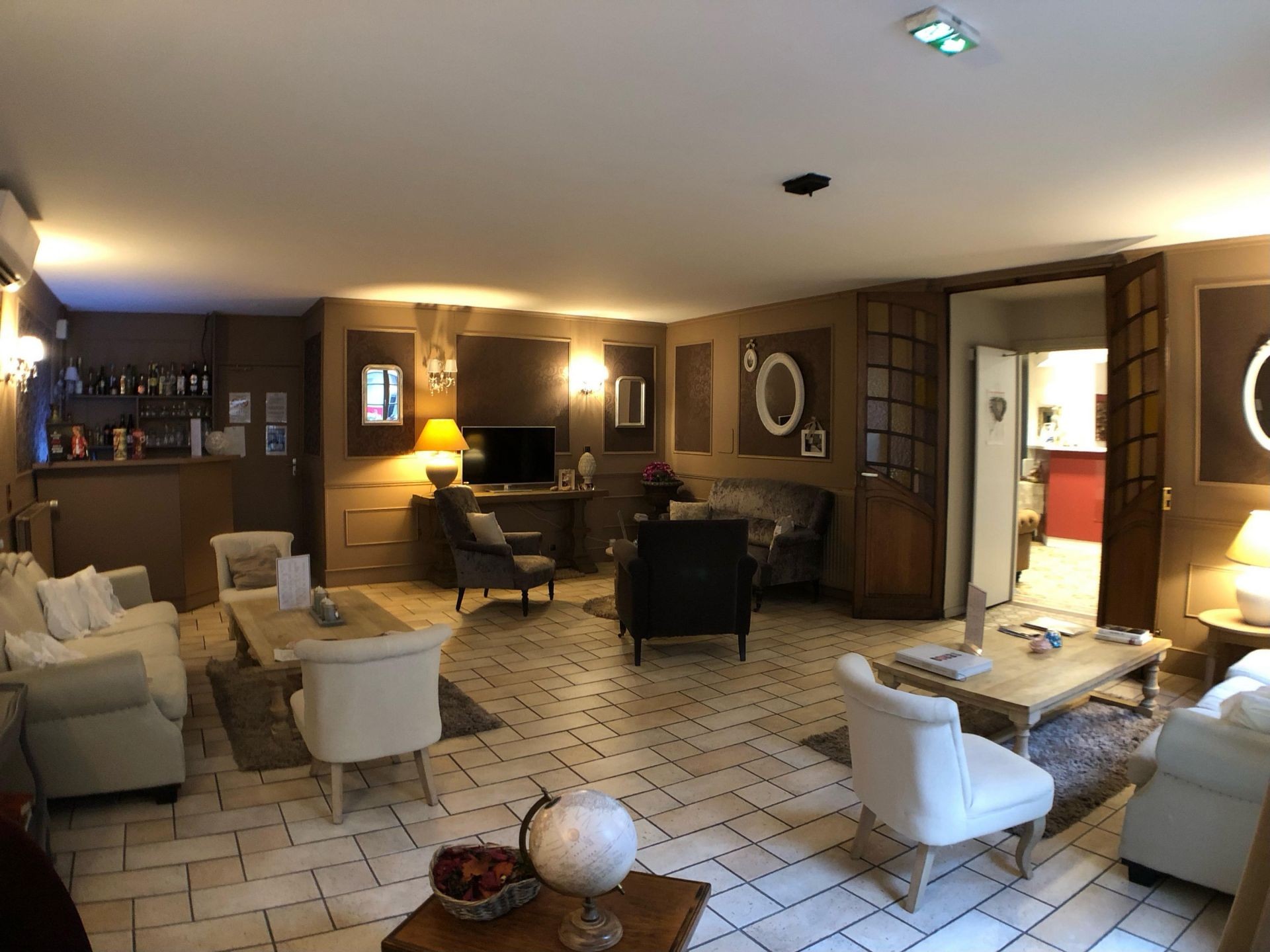 MARCHE DE NOEL - 37ème édition des Lumières de Noel

MONTBELIARD

MARCHE DE NOEL - 37ème édition des Lumières de Noel

25.11.2023

Réserver une chambre
A princely past for the oldest hotel in Montbéliard
For four centuries, Montbéliard was a German principaty. The Franche-Comté town inherited a rich and colourful legacy from the Dukes of Wurtemberg, Princes of Montbéliard. The style of the town's oldest houses breaks with the other towns of Franche-Comté. Their narrow facades in lilac, lavender, burgundy or soft pink contrast with the alternating pink sandstone and Jura limestone of the Renaissance-style town's buildings. The town owes this exceptional heritage to the architect Heinrich Schickhardt, the German "Leonardo da Vinci", who was commissioned by Prince Frederick I of Montbéliard-Würtemberg at the end of the 16th century to design the town planning and build the most beautiful monuments.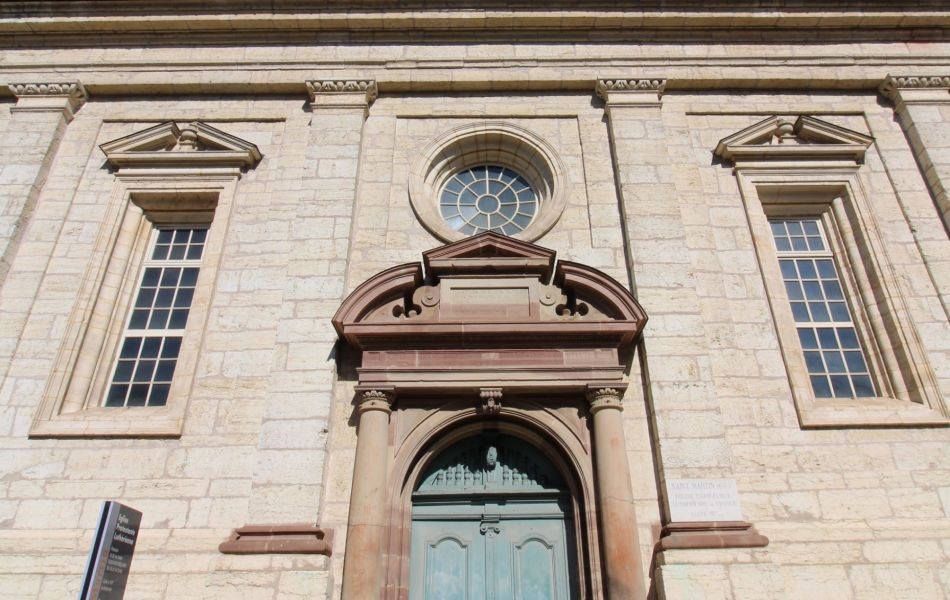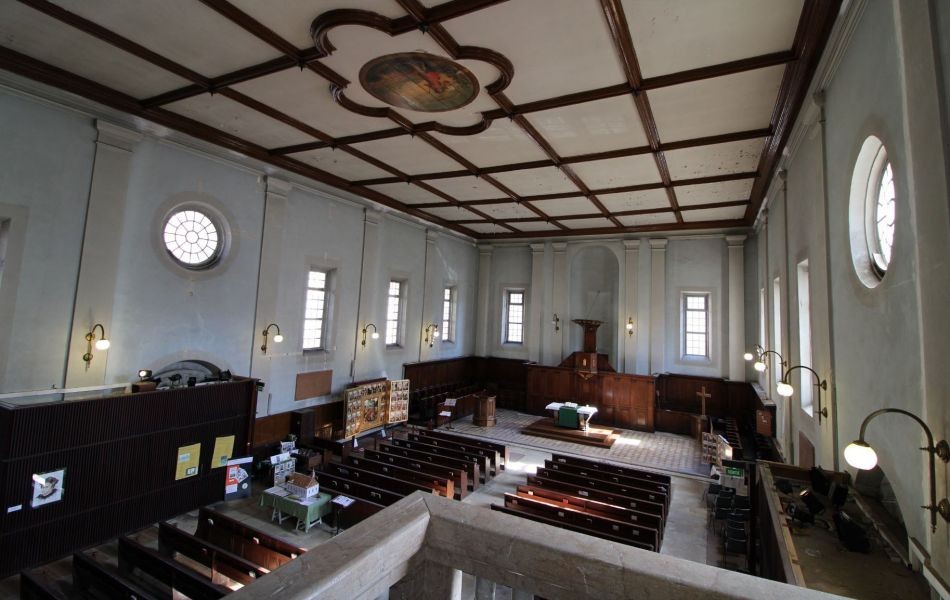 The Hôtel La Balance is among the town's exceptional buildings. It was a gift from Prince Frederick of Württemberg to Pierre Gueldrich of Sigmarhofen, an important member of the Montbéliard court. This building, which was often modified over the centuries, is said to be one of the oldest houses in Montbéliard and dates from 1559. Its name is a tribute to a public qeight scale that existed there before the building was used as a hotel. The municipal archives mention this building, which was used as a hotel, in a trial in 1744. This makes it the oldest hotel in the town of Montbéliard !
In addition to its princely past, the hotel has hosted many historical personalities, including the composer Tchaikovsky and General De Lattre De Tassigny, who made it his headquarters during the war. From the hotel he ordered the liberation of the Montbéliard region and Alsace. A plaque on the façade of the hotel commemorates this historic event !